The Ideal Logistics Partner For Your Company In Latin America And Worldwide
Qualified agents around the world to take care of your consolidated cargo's logistics, with agility and confidence.

We work daily to move cargo around the world, especially in Latin America, with excellence in the services provided. The satisfaction of our customers is what drives us. We are Connect Cargo Latam.
ALEXANDRE FAJARDO, REGIONAL DIRECTOR
A Connect Latam tem o compromisso com seus clientes em entregar com segurança e competência as cargas através dos portos e aeroportos do mundo todo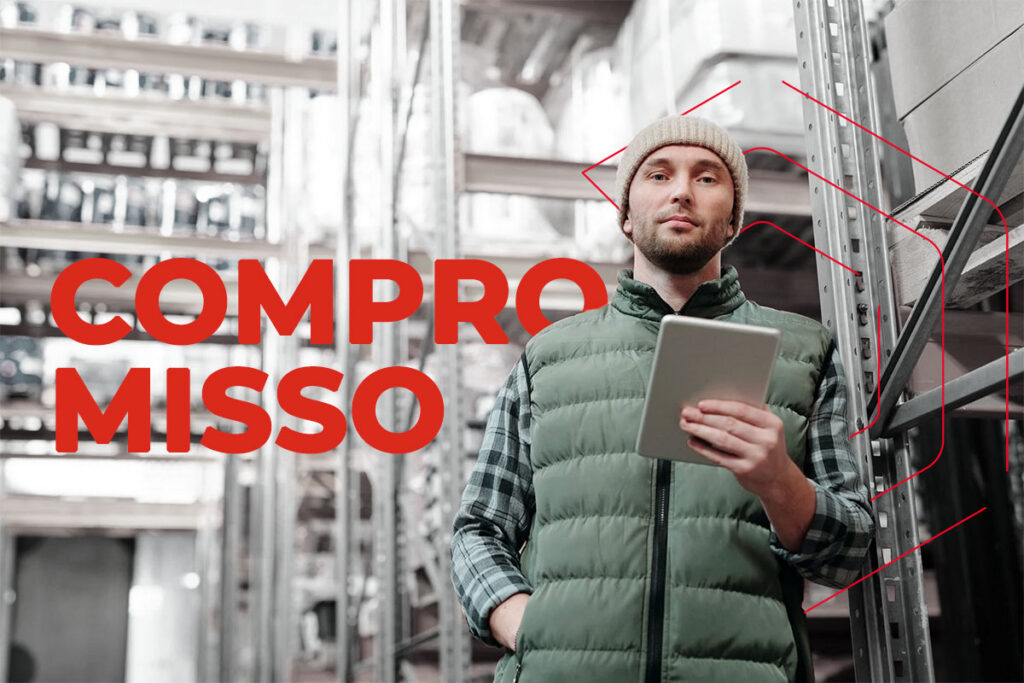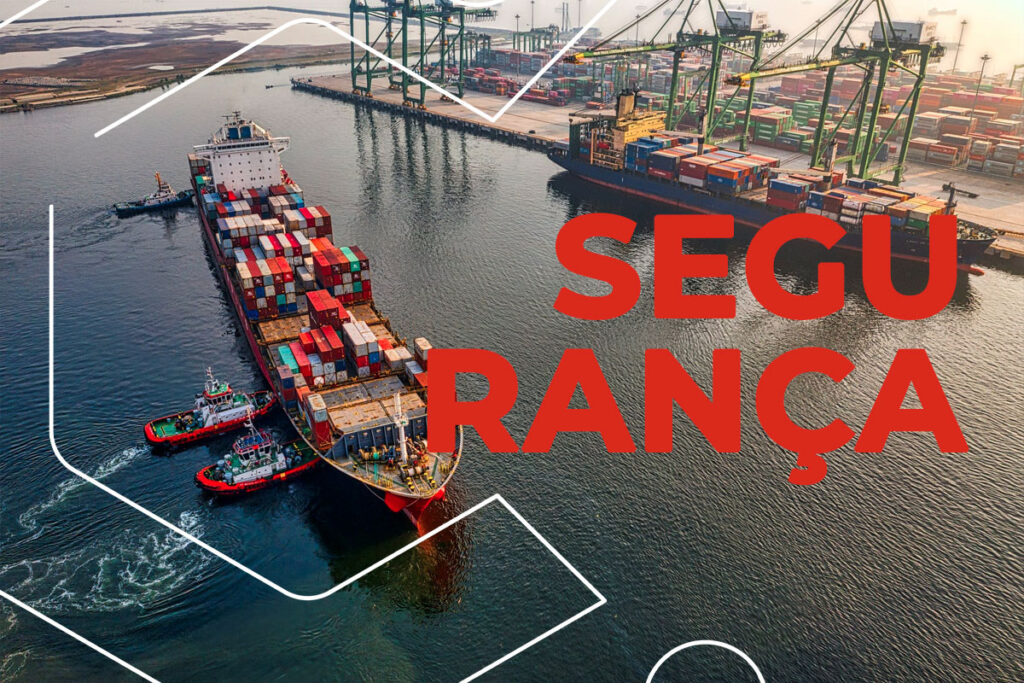 We offer the main modes, air, sea and road to meet your company's demands and needs.
start making THE
difference today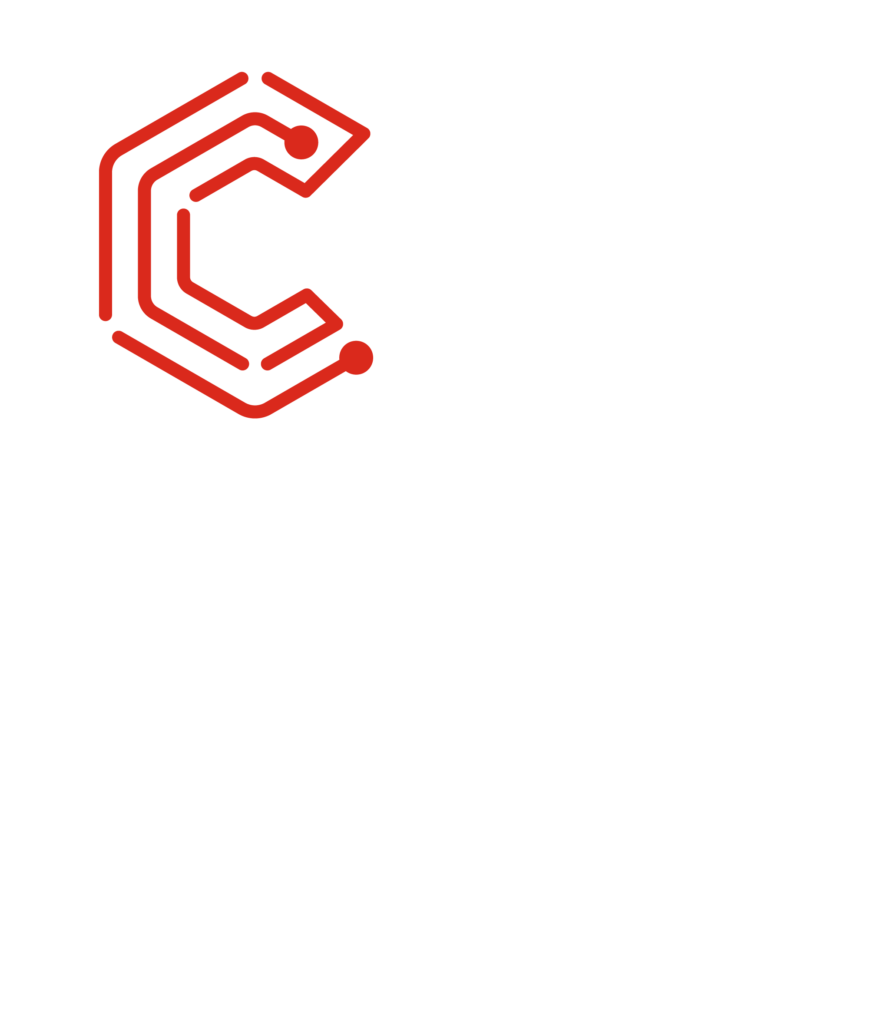 our focus in
latin america
Guarulhos
Rua Doutor Ramos de Azevedo, 159 - 17º andar. Guarulhos/SP
CEP.:07012-020
Phone: +55 11 2475-5300
Curitiba
Rua Comendador Araújo 499, 10º andar - Centro - Curitiba/PR
CEP.: 80420-000
Phone:+55 41 2106-6800
Petrolina
Rua Augusto Carlos Brandão, 111 - 2° andar 204. Centro – Petrolina/PE. CEP.: 56304-110
Phone:+55 87 3024-3773
Asunción
Avenida Aviadores del Chaco, 2581, Torre 1, 8º piso, Edificio Skypark, Asunción, Paraguay
Get in touch with us: contato@connectlatam.com
Santa Cruz de La Sierra
Calle Beni, 155, 4º andar - CJ 4N Barrio Máquina Vieja- Edifício Top Center -Santa Cruz de La Sierra, Bolívia
Get in touch with us: contato@connectlatam.com
O QUE NOSSOS CLIENTES
DIZEM SOBRE NÓS
keyboard_arrow_leftPrevious
Nextkeyboard_arrow_right